Leading the Way to a Safer Colorado
Recently our Executive Director spoke with NoCopay Radio about planning your driving retirement.  Have a listen here for some great tips for older drivers and their loved ones.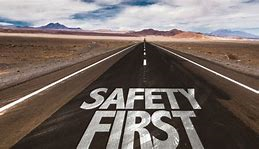 Car crashes are the #1 killer of young people in America
Almost
4,000 U.S. teens die each year
in car crashes and almost 400,000 are seriously injured
Car crashes are preventable!
We must change the culture from acceptance of these 'accidents' as inevitable, to preventing these crashes by taking a proactive, preventative approach that views traffic safety as a public health issue.
General Resources:  
Older Drivers:
Teen Drivers and Parents