Leading the Way to a Safer Colorado
An estimated 20,160 people died in motor vehicle crashes in the first half of 2021, up 18.4% over 2020
This is the largest number of fatalities 
in that time period since 2006!
Law enforcement traffic-related fatalities are also up by 30% from this time last year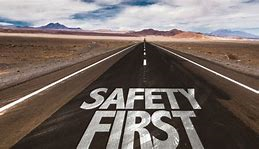 Car crashes are preventable!
We must change the culture from acceptance of these 'accidents' as inevitable, to preventing these crashes by taking a proactive, preventative approach that views traffic safety as a public health issue.
General Resources: 
Older Drivers:
Teen Drivers and Parents
Recently our Executive Director spoke with NoCopay Radio about planning your driving retirement.  
Have a listen here for some great tips for older drivers and their loved ones.